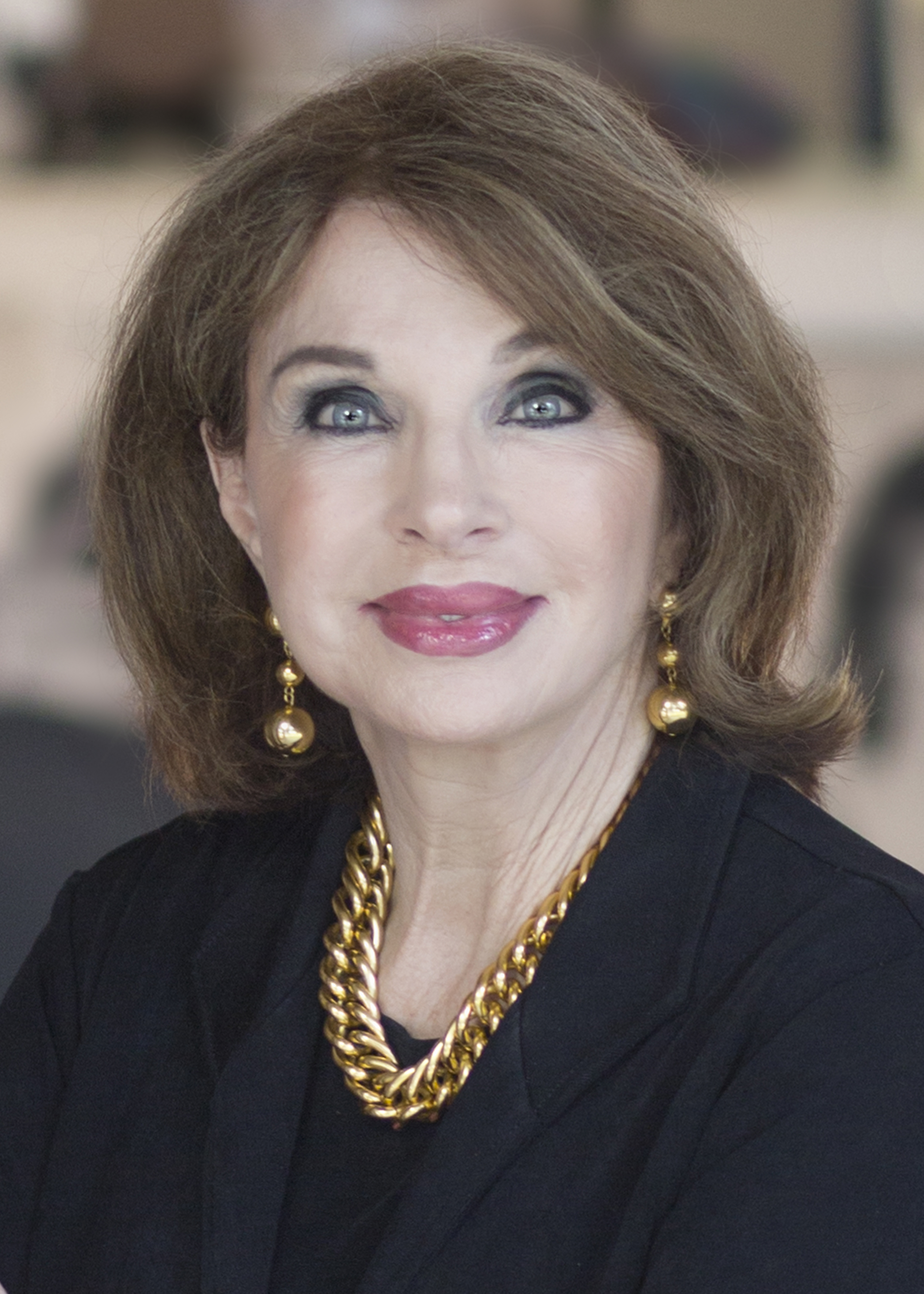 Betty Landreth
Accredited Buyer Representative; Certified Residential Specialist; Graduate, REALTOR Institute
Live and Work
New Construction Sales Focus
Agent Profile
Betty's experience, professionalism and lively personal style have made her the Realtor of choice for buyers and sellers of Austin properties for over 35 years. Her daily
motivation comes from the opportunity to make a positive and lasting impact in the lives of her clients. She takes the time to listen and focus on her client's unique real estate needs. With an appreciation for the "Art of Living Well" and an eye for value, she helps her clients create their own story.
Ultimately, buying a home is one of the more emotional things in a person's life and she is committed to providing unequaled and discreet real estate services. When you are ready to find a new home, trust Betty with your Real Estate investments.
My Name:
Betty Landreth
Born In:
US
Languages Spoken:
English
Education:
Secretarial Science Degree
Designation:
CNE, GRI, CRS, CLHMS, ABR
Client Testimonials
"Betty Landreth has been a true blessing to my family. We moved to Austin from Georgia, and we were really struggling on how to best look for a home our family could move into when we came, as searching from another state was difficult. Betty made this process so smooth for us! She went above and beyond to help us search for homes to lease, as we did not want to purchase anything until we had a chance to get settled into the area. She not only sent us properties that were available, but also took time to visit them for us and meet with the current owners to find out all information about the homes. Betty also helped to walk us through all of the required paperwork we needed to sign on the lease contract. Her insight was invaluable to us, and definitely made our transition to Austin smooth! 

After moving to Austin, we decided to build a home in a neighborhood we loved. Although this was a new home and not a pre-existing one, Betty was there for us was we chose various custom options we wanted, as well as supported us through the loan and contract process during our closing. Through this process, Betty wasn't just a realtor, but she quickly became a friend! I could not imagine using anyone else these past two years! Betty helped us find our dream home, and although we do not plan on moving again in the future, if we ever do, there is no doubt Betty will be our realtor!"
- Shelley & Randy
"Betty has helped us with two purchases, and each time has guided us through the process with professionalism and thoughtfulness. She is highly responsive and very knowledgeable of the Austin real estate market and the purchase process, but what sets her apart is her devotion to her clients. She was patient with us during the search phase and effective and quick during the purchase phase all while giving us what seemed to be her undivided attention. Betty is not only a leading Realtor in Austin, she is an exceptional person. For these reasons and many more, I highly recommend her."
- Kristi W.
"Betty understood right away what we were looking for and did the leg work to find us the best choices. She simplified the whole experience, making it really enjoyable. We loved working with her. Few people buy a house without some dithering, and I'm sure we did more than our share, but she was always patient, kind, and helpful. We feel that we found our first good friend in Austin by working with Betty."
- John & Steffi Y.
"We were very pleased with the recent sale of our condominium home. In the midst of one of the toughest markets we have seen your professional abilities stand out. Your advice as to home preparation and your staging of our home we feel sure kept it on top of every potential buyers list and made it a matter of just finding the buyer that fit our property. Your ability to look at our home from the eyes of a buyer and applying it to our condo set our home apart from the competition."
- Denise & Monty
"Betty, I want to thank you for all you have done for me, and continue to do for me, concerning the purchase of my new home. You have been a complete pleasure to work with, concerning my endeavors. You have never put any pressure on me, and you listen to my needs. Betty, you have actually made it fun to look at all of these homes! I appreciate that you always bring 100 percent of yourself to your job. Your high energy, your sweet disposition, has always been appreciated by me. You are a beautiful woman, with a beautiful spirit, and I consider you a new friend.The bottom line is that you truly care for your clients!!"
- Lucy
"My wife and I recently moved from LA to Austin and as we all know moving is not on anyone's list of favorite things to do. We spent several months researching real estate in Oregon, Colorado, Arizona and New Mexico we finally looked at Austin, TX. We decided to spend a week there and were very attracted to the area because of the lakes, rivers, green belts, food and friendly people... and of course great home prices compared to LA. I have bought many homes in my life but this time was the easiest, most fun and pain free experience I have ever had with a real estate transaction. The MAIN reason for this was because of the experience and professionalism of our agent, Betty Landreth. Betty very quickly understood what we were looking for, showed us many appropriate properties and guided us to an accepted purchase agreement in a matter of 5 days. Her support in connecting us with an outstanding lender and other vendors made our experience fun and exciting! We love Austin, we love our new home!! Thank you Betty!"
- Jim & Rani